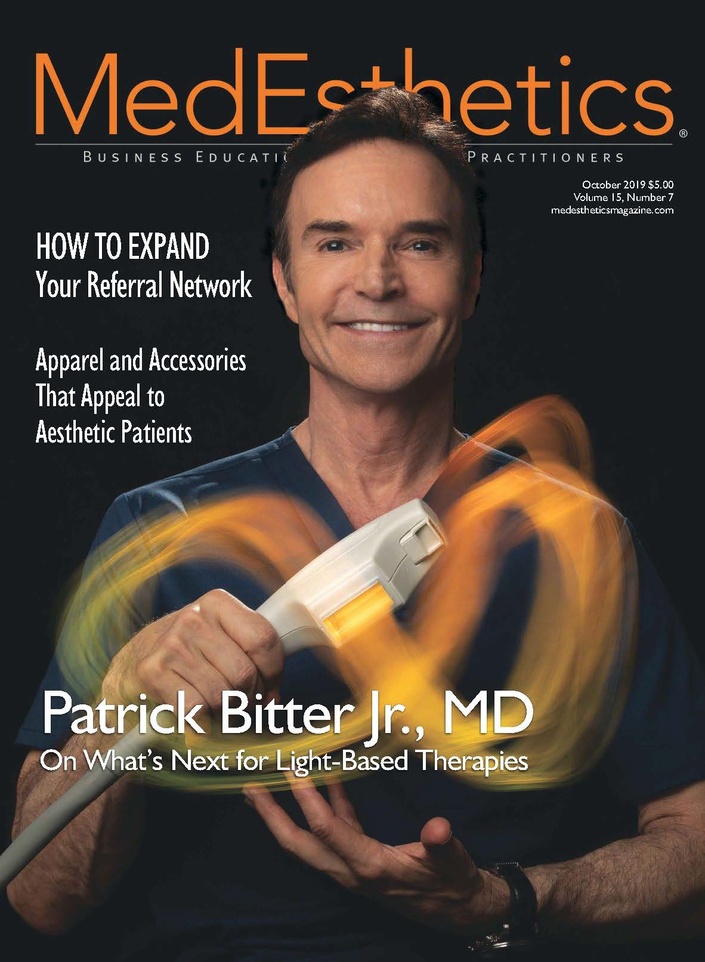 EXPERT SCITON LASER AND AESTHETIC TRAINING:
ARE YOU LOOKING TO MASTER YOUR SCITON BBL? DO YOU WANT TO LEARN ADVANCED, SPECIALIZED BBL TECHNIQUES FROM THE BBL MASTER? DO YOU WANT TO TAKE YOUR BBL BUSINESS TO THE NEXT LEVEL?
HELLO! Many of you may know me. I'm Dr. Patrick Bitter, developer of the FotoFacial procedure and Forever Young BBL treatments. Many people call me the Godfather of BBL and now you can learn the specialized techniques with BBL that I use every day on my patients in my practice. For the first time online, Dr. Bitter's Master Course on Sciton's BBL, where I will teach you everything you'll need to know to Master Forever Young BBL, to be great at rejuvenating skin with BBL anywhere on the body, to treat rosacea, acne, scars, melasma, wrinkles and so much more. Dr. Bitter's Master Course on BBL. I invite you to be committed to the best you can be with your Sciton BBL.
Train with Dr. Bitter, SCITON Luminary, and widely recognized as the world expert in treating skin with light, IPL and BBL, and receive:
EXCLUSIVE marketing tips and Pearls that help you build a brand strategy and reputation that will create patients for life and create revenue as high as 500,000 to 1,000,000 per provider per year.
Exclusive marketing and business Tips and Pearls to create happy patients who love what you do and tell all their friends.
Exclusive insider knowledge of Dr. Bitter's Consultation Tips and Pearls.
Exclusive Training Manual, with Dr. Bitter's advanced treatment protocols and settings, and learn how to choose your settings for optimal skin rejuvenation.
Exclusive Dr. Bitter signed Sciton Certificate of Completion.
Exclusive Opportunity to be the first to enroll in Dr. Bitter's Montly Q and A Subscription.
WHAT YOU WILL LEARN:
BBL for Pigment, BBL for Correction, FYBBL (Forever Young BBL), Halo Laser, HaloPro, SkinTyte, Forever Clear Acne Protocol, BBL for Skin Types 1-6, including how to manage complex concerns such as hyperpigmentation, melasma and dermatologic skin conditions.
Effective combination treatments that create results patients will love.
The Art of Aesthetics, a popular topic from Dr. Bitter's Lectures at national conferences.
Best Practices, Dr. Bitter knows what works and shares with you his best practices.

How to describe Sciton BBL and FYBBL treatments to your clients so that they will love their results and refer their friends and family.

How to pay off your Sciton Laser in the shortest time possible, and how to create revenue from your Sciton Laser from 500k to 1 million a year.
WHY YOU SHOULD CHOOSE DR. BITTER'S MASTER BBL COURSE:
Do you want to learn from a physician who actually does the treatments himself? Dr. Bitter does treatments himself on patients everyday, and has performed over BBL/FYBBL 40,000 treatments.
Do you want to learn how to manage complications and complex cases? Dr. Bitter has managed every possible complication and knows how to teach you to do the same. He can teach you his best practices.
Just bought a Sciton or considering buying one? Learn how to get the most from your Sciton Joule laser and to quickly recover the costs with our advanced clinical expert aesthetic and laser training.
Dr. Bitter is fondly referred to by Sciton Leadership as "The Godfather of BBL". He has helped thousands of Sciton Users and Owners achieve success.
Elevate Your Practice above the competition with Dr. Bitter, the world expert in BBL and Treating Skin with Lasers & Light.
Course Curriculum
INTRODUCTION TO MASTER COURSE ON BBL, MARKETING TIPS, TRAINING MANUAL PDF
Available in days
days after you enroll
DR. BITTER MASTER THE BBL TRAINING MANUAL
Available in days
days after you enroll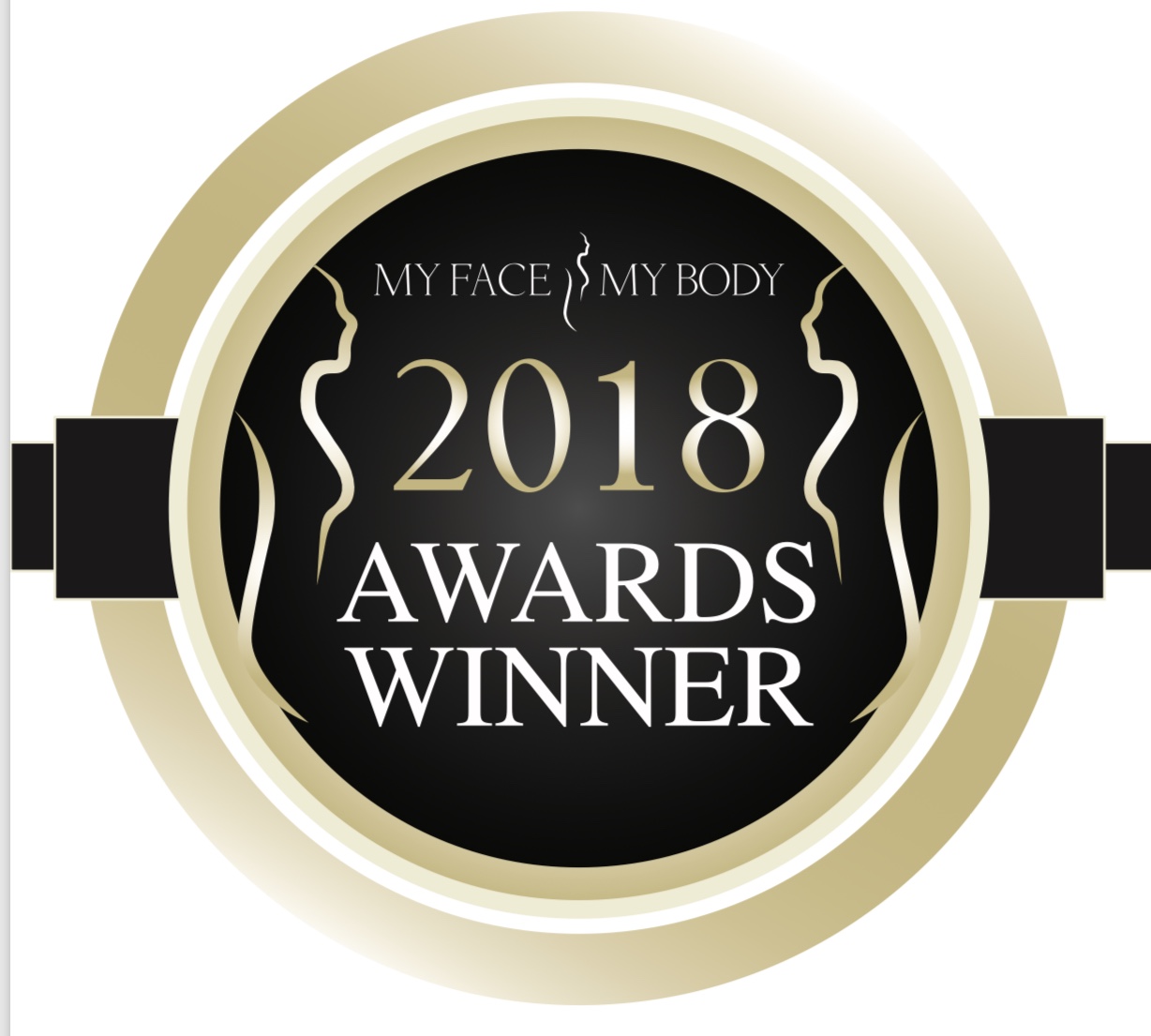 "I've attended every preceptorship since Dr. Bitter started doing these classes! So important to my yearly education! Coming to these preceptorships is how I grow my business and confidence."
- Dr. Beth Hunt, Physician, Dr. Bitter's Master The BBL Tour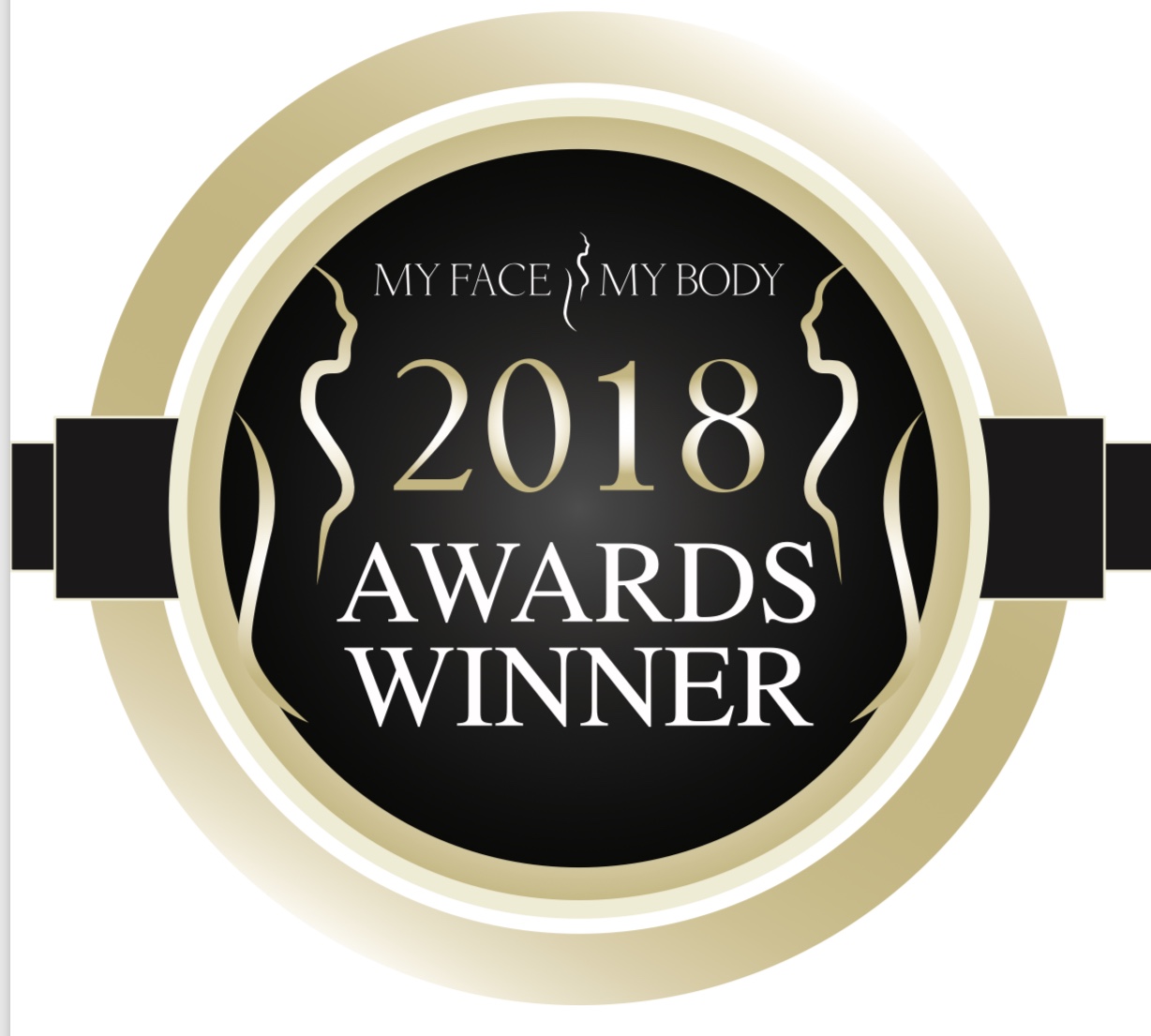 "Should be requirement with Sciton Joule purchase."
- Anne Albaugh, RN, Dr. Bitter's Master The BBL Tour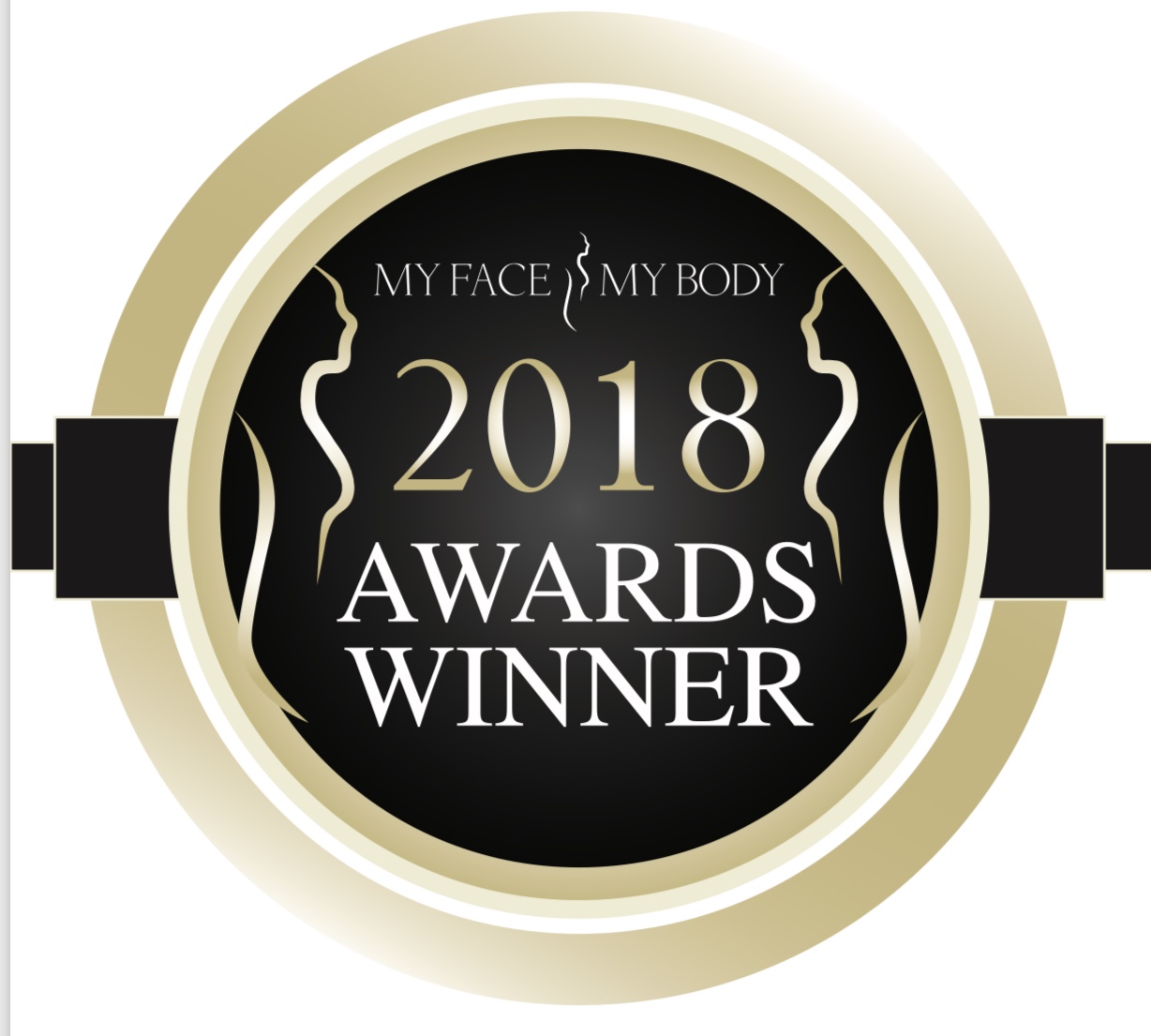 "The "pearls" Dr. Bitter offers will enable me to get better results and increase revenue."
- Carol Hankin, Laser Technician, Dr. Bitter's Master The BBL Course
Your Instructor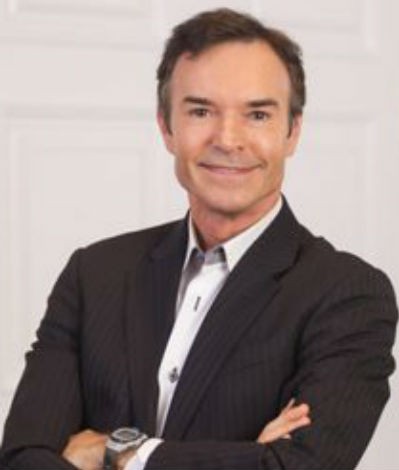 Dr. Patrick Bitter is a Board Certified Dermatologist and the pioneer of the FotoFacial, a procedure practiced worldwide that utilizes IPL (Intense Pulsed Light) to rejuvenate skin. He is the founder of Advanced Aesthetic Dermatology and is MyFaceMyBody's 2018 Male Dermatologist of the Year award winner.
When IPL (Intense Pulsed Light) was first introduced, many dismissed it because of the patients that were being burned. Dr. Bitter was fascinated by IPL and determined to solve this new and complex IPL technology. Through careful observation, a drive and passion for patients to have healthier skin, and serendipity, Dr. Bitter developed the FotoFacial. Since introducing the FotoFacial procedure 25 years ago, Dr. Bitter has continually improved upon the original technique, making the procedure more comfortable and effective.
Since 2000, Dr. Bitter has published dozens of articles and scientific papers on the FotoFacial procedure, given more than 400 presentations, and trained more than 8,000 aesthetic practitioners around the world, including some of the most prominent dermatologists and plastic surgeons in the world. He has also starred as the celebrity dermatologist on the hit series "Extreme Makeover," and has treated several celebrities. Dr. Bitter has performed more than 40,000 FotoFacial procedures and has personally had nearly one hundred IPL treatments over twenty years. His skin now looks brighter and healthier at the age of 63 than it did in his forties, making his skin a testimonial to the power of light and the FotoFacial Procedure.
COMMIT TO BEING GREAT AT YOUR SCITON BBL
Frequently Asked Questions
When does Dr. Bitter's Master the Sciton BBL course begin and end?
The course starts now and ends one year from the date of enrollment. Although self-paced, Dr. Bitter recommends that you complete the course within one month. Once you have completed the course, you will be eligible to receive a Master the BBL Certificate of Completion signed by Sciton and Dr. Bitter.
What if I am unhappy with the course?
We want all of our Master the BBL Course to receive their Signed Certificate of Completion. If you are unhappy with the online course, you may request to apply the funds towards an in person Preceptorship. Unfortunately due to the nature of the course, we are unable to issue any refunds. Please call our office directly if you have any questions. You may also choose to enroll in the monthly Q and A on a montly or annual basis.
Can I pay with Success Builder Points?
Absolutely! In fact most guests do pay with Sciton Success Builder Points and we are pleased to honor. Please provide an email from Sciton verifying your Sciton Success Builder points, or contact our office at 408-358-5757 , emails:
[email protected]
Once we verify your Sciton Success Builder points, we will give you an access code for the course.
What are the advantages of the online Master the BBL Course?
1) Convenience, learn from the comfort of your home 2) Travel Limitations 3) Learn at your own pace 4) Able to review content as needed
How many people can enroll and receive a certificate?
Each student must enroll in the course with their unique name and email. This enrollment is valid for one email access and one certificate.
Who can I contact at Sciton for my Sciton Success Builder Points?
Please confirm your Sciton Success Builder Points via an email from your Sciton Rep, or from Jenny Carbajal at Sciton. Jenny's email is
[email protected]
You may also email Abla (Online Course Manager) directly and I will forward your email to Sciton to verify points on your behalf.
[email protected]
(o) 408-358-5757 (c) 408-656-7508
What other courses do you recommend?
MONTHLY LIVE FAQ ZOOM Webinars: Dr. Bitter recommends you enroll in the Monthly Live FAQ Webinars (Zoom or other plaform) to be able to address your questions.