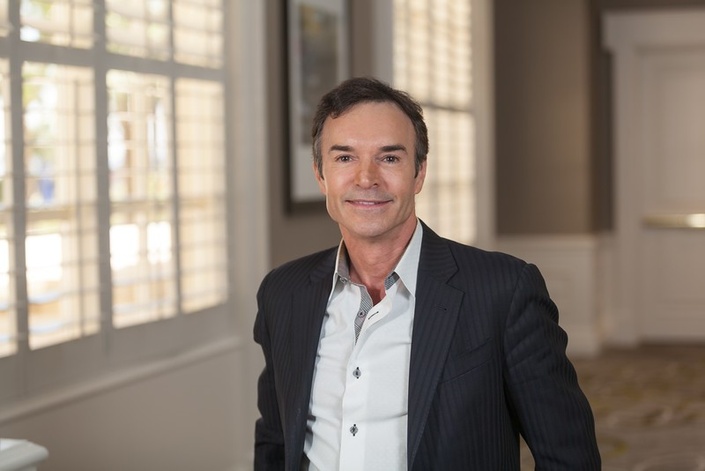 Quick Start MiniCourse: BBL/FYBBL™ FOTOFACIAL® Step-by-Step Video Demonstration
Sciton Broad Band Light Training For Skin Types I-V. BBL, Forever Young BBL and SkinTyte
Watch Promo
From The Inventor Of The FotoFacial Technique Using Broad Band Light
Dr. Patrick Bitter Jr. teaches you how to use BBL just like he does

This course will introduce and train you on how to use Sciton's BBL Broad Band Light Age Delaying Technology. It is a perfect complement to Dr. Bitter's Master the BBL FotoFacial Preceptorship.
Are you planning to expand your practice with the age delaying benefits of Forever Young BBL Treatment? Then this world-class training from the inventor of the FotoFacial Technique using BBL, Dr. Bitter himself, is all you'll need. Learn the essentials and understand how to achieve effective, repeatable results for your patients.
What You'll Get:
Access to step-by-step training at your fingertips, when you need it most
Precise techniques and settings
Up to $1 million a year with FotoFacial Age Delay and Sciton Forever Young BBL, and SkinTyte
Dramatic results that keep patients coming back to your practice
A valuable resource to train new staff on BBL
Benefits Of BBL:
Healthy, younger, clearer and smoother looking skin
Slows down skin aging
Non-invasive
No downtime for the patient
Featured Topics:
FotoFacial® Setup
Patient Introduction
Selecting Starting Parameters
FotoFacial® Settings for face, redness, pigmentation, wrinkles, rosacea
FotoFacial® Settings for non-facial areas on the body including, neck, chest, arms, hands
Skin Tightening with BBL including neck, face, lower eye, infrabrow, abdomen, and other areas
FotoFacial® Age Delay® Products
Patient Questions
Course Curriculum
First Section
Available in days
days after you enroll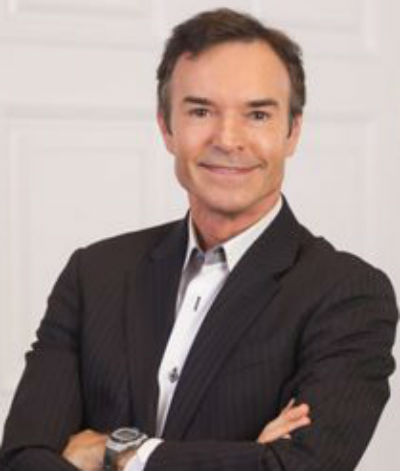 What People Are Saying About Dr. Bitter Jr.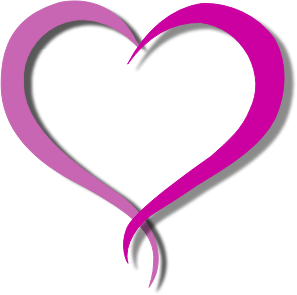 "Dr. Bitter is very passionate about his expertise--loved his training!"
Marila Taylor, Practice Owner, Master The BBL Tour 2017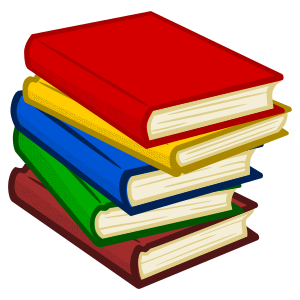 "I've attended every preceptorship since Dr. Bitter started doing these classes! So important to my yearly education! Coming to these preceptorships is how I grow my business and confidence."

Beth Hunt, 12 years of BBL experience, Master The BBL Tour 2018
Your Instructor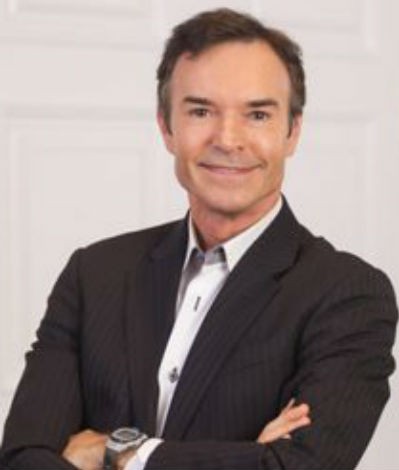 Dr. Patrick Bitter is a Board Certified Dermatologist and the pioneer of the FotoFacial, a procedure practiced worldwide that utilizes IPL (Intense Pulsed Light) to rejuvenate skin. He is the founder of Advanced Aesthetic Dermatology and is MyFaceMyBody's 2018 Male Dermatologist of the Year award winner.
When IPL (Intense Pulsed Light) was first introduced, many dismissed it because of the patients that were being burned. Dr. Bitter was fascinated by IPL and determined to solve this new and complex IPL technology. Through careful observation, a drive and passion for patients to have healthier skin, and serendipity, Dr. Bitter developed the FotoFacial. Since introducing the FotoFacial procedure 25 years ago, Dr. Bitter has continually improved upon the original technique, making the procedure more comfortable and effective.
Since 2000, Dr. Bitter has published dozens of articles and scientific papers on the FotoFacial procedure, given more than 400 presentations, and trained more than 8,000 aesthetic practitioners around the world, including some of the most prominent dermatologists and plastic surgeons in the world. He has also starred as the celebrity dermatologist on the hit series "Extreme Makeover," and has treated several celebrities. Dr. Bitter has performed more than 40,000 FotoFacial procedures and has personally had nearly one hundred IPL treatments over twenty years. His skin now looks brighter and healthier at the age of 63 than it did in his forties, making his skin a testimonial to the power of light and the FotoFacial Procedure. Dr. Bitter was recently honored with a Cover of MedEsthetics National Magazine and published "The History of BroadBand Light." His most recent accomplishments include lecturing at Virtual Conferences around the world and developing the most advanced protocols available anywhere for BBL HERO, Sciton's newest ground breaking technology.
Frequently Asked Questions
When does the course start and finish?
The course starts now and never ends! It is a completely self-paced online course - you decide when you start and when you finish.
How long do I have access to the course?
You have full access to the course for one year.
How long is the Fotofacial ® Course?
This training course is approximately 2.5 hours long.
What is included with this video?
Dr. Bitter has created Parameter FAQ Handouts on the treatments for Skin Types I - V.
Can I download this video?
The portal does not allow for downloads. If you would like a physical DVD, we can send you one for only the shipping and handling. This will allow you to upload the video to your computer.
Can I pay with Success Builder Points?
You may pay for the course with 2 Sciton Success Builder Points. If you are planning to pay using Success Builder Points or have a voucher, please message
[email protected]
to complete your purchase with points and receive a coupon code to allow you to access the course.
Thank you for choosing Dr. Bitter's FotoFacial® Procedure Using Broad Band Light (BBL) ®